Welcome to our Pricing / Order Page
Special Promotions
Restaurant
Order our Restaurant Basic App and get free Subscription for 1 year!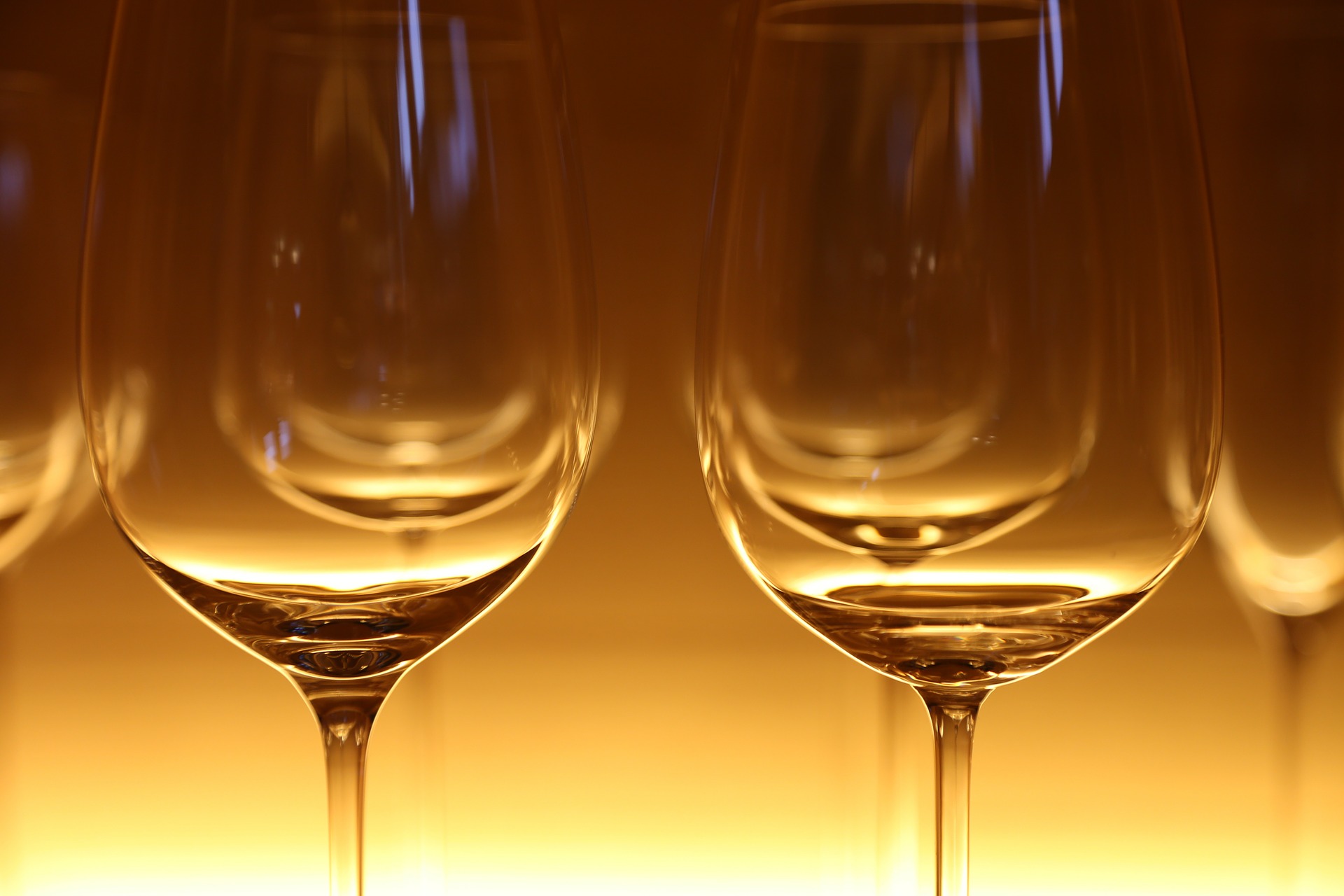 Order our Hotel Basic App and get free Subscription for 1 year!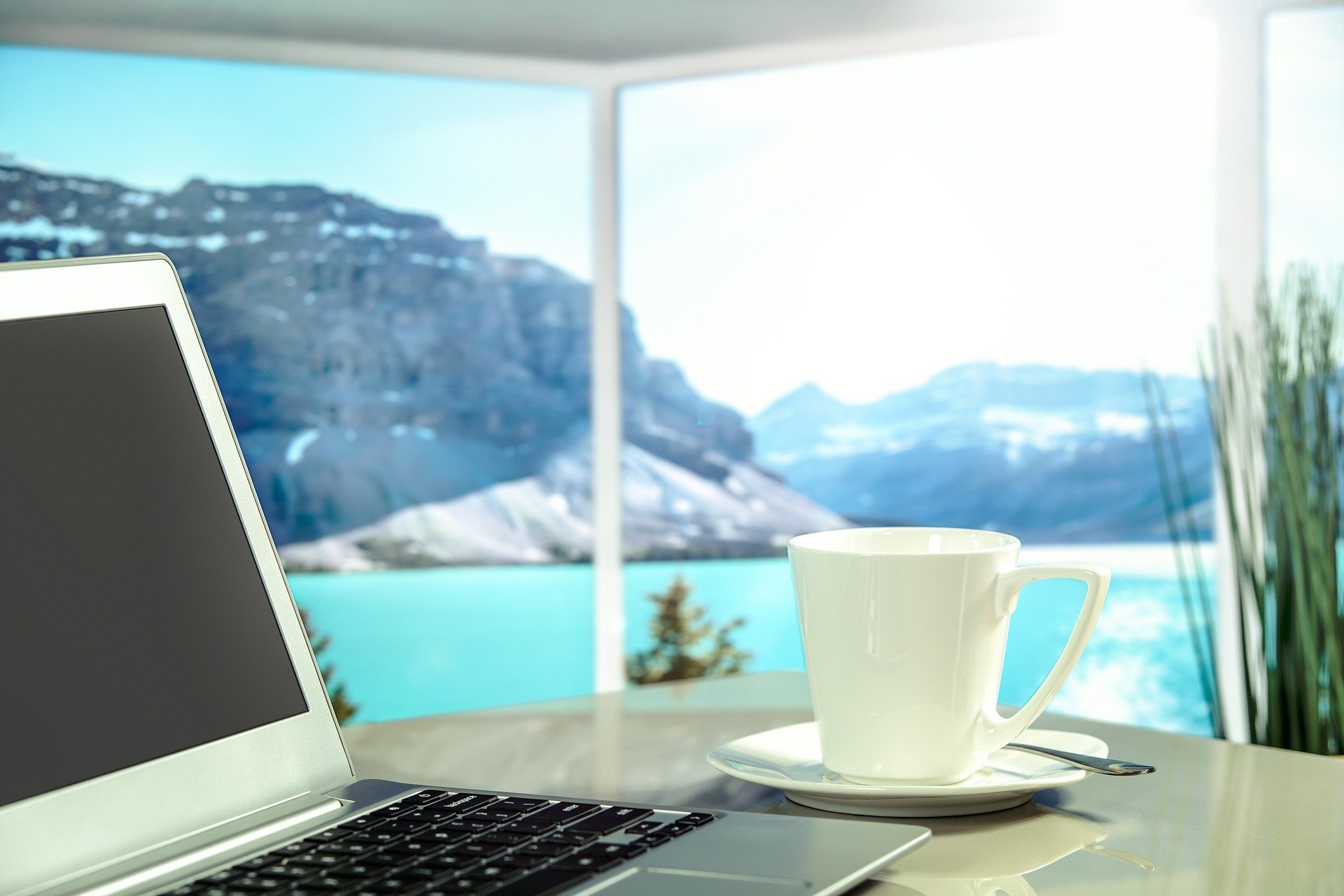 Special Promotions
Hospitality All-In-One
Order our Hotel - Restaurant - Booking Engine - Channel Manager Basic Apps and get 50% off from the original Subscription price for 1 year!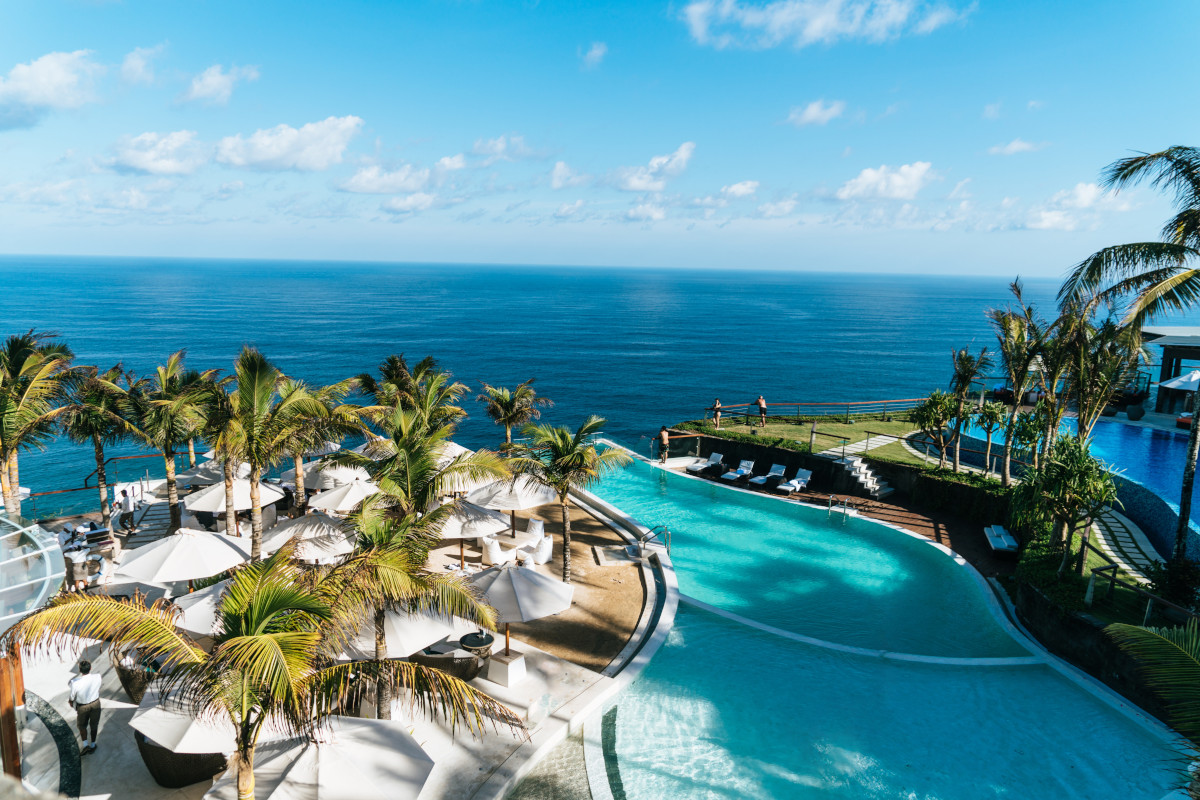 Special Promotions
Odoo ERP Community


Odoo ERP Community Apps are all free of charge!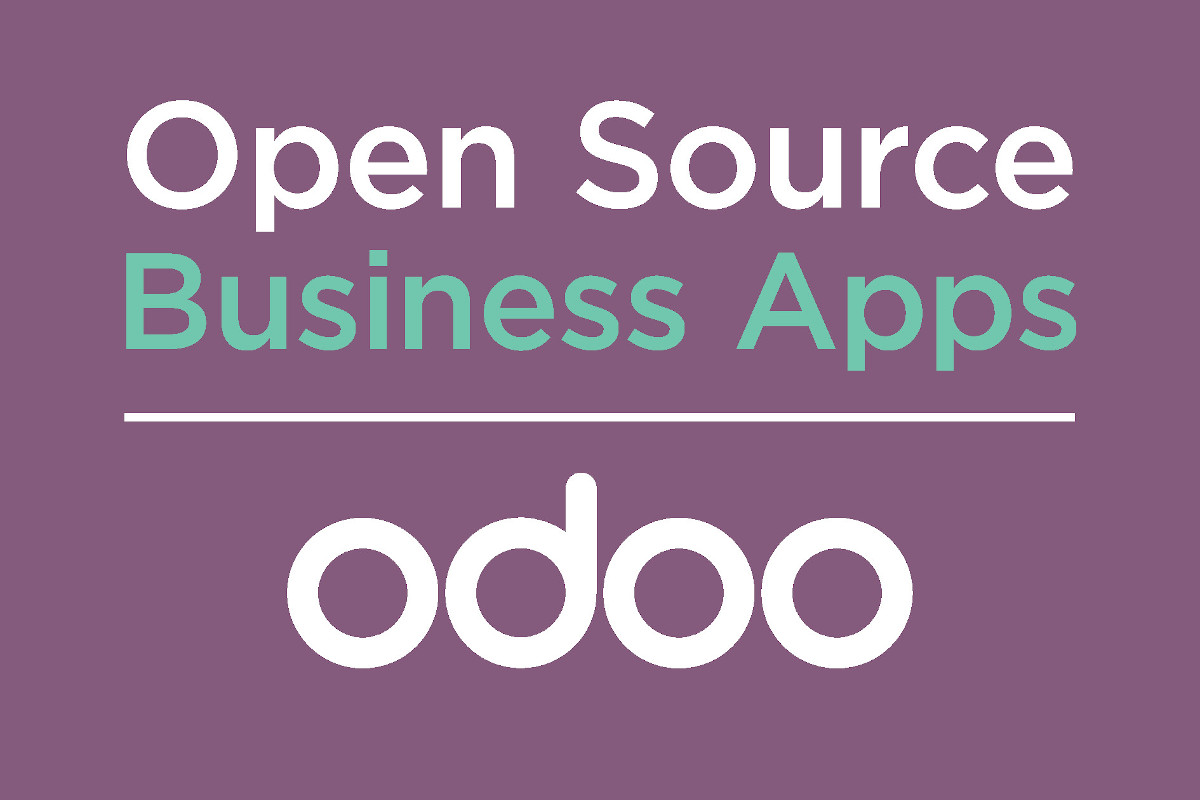 Payment Acquirers
No product defined
No product defined in category "Integrations / Payment Acquirers".
All Yearly Enterprise Prices include a 20% Discount on corresponding Monthly Rates.

Methodoos Hospitality products functionality is the same in Community and Enterprise editions.

All Odoo Community products are Free of Charge. (Hosting, hardware and services not included)


Please find Odoo Community & Enterprise editions comparison here.


Be aware that you cannot combine products from different Odoo editions. You can only choose from one category. Eg. only community yearly products or only enterprise monthly or only enterprise yearly!

SaaS Product orders do not include any other type of service. Please add services from the corresponding categories.


There is no actual payment when ordering. You just choose your preferred payment method. You will be contacted by one of our sales experts (by email or phone) to review and finalize order, at which point your payment will be processed.

Prices do not include taxes, which will be added accordingly at checkout.