We are happy to announce the release of a new Methodoos app that integrates  Odoo with Eurobank's eCommerce Services.
With Eurobank's e-Commerce service all sales from your e-shop utilize specifications trusted by the largest companies in the field of e-commerce in Greece. Customers can pay you by all types of cards easily and quickly 24/7.
This way you can modernize and strengthen your business activities safely and efficiently in nowadays conditions.
Redirection
All sales are made in 3 simple steps:
Make purchase from Odoo e-Commerce and automatically get transferred to Eurobank electronic environment to proceed with payment.

Fill card details and complete payment. You will be informed about payment details through the Eurobank platform.

Automatic return to Odoo e-Commerce where you get informed about the successful completion of transaction.
Tokenization
With Tokenization functionality, your customers do not need to fill in their card number every time they pay in your e-shop. After their first purchase using card in Odoo e-Commerce, a unique number (token) is created. This number:
...is stored in Odoo instead of card details.

...corresponds to only one card.

...cannot be used for payments in other e-shops.
Strong Customer Authentication – SCA
Eurobank e-Commerce service fully supports the 3D Secure protocol that secures online card payments. To reduce electronic transactions fraud risk , it implements Strong Customer Authentication - SCA.

24/7 Customer Support

You can follow the step-by-step procedure from Eurobank's manuals for Redirect interface.
You can also get specialized technical support from Methodoos and/or Eurobank support teams

Get sales from any device type

Personal Computer

Laptop


Mobile Phone

Tablet
Monitor On-Line Payments

You are informed in real time about any transaction.
Save and print the receipt for each transaction, e.g. charges, refunds.


You can see the complete transaction history at any time.



Advantages

Your ERP - eShop - Bank are 100% on-line! Facilitate Customer's Purchase

Your customers can perform purchases in your Odoo e-Commerce 24/7 and use debit, credit, prepaid or corporate card (Visa, Mastercard and Maestro), regardless the card's country of origin. 
All deliveries are arranged automatically by Odoo and payments are finalized by Eurobank.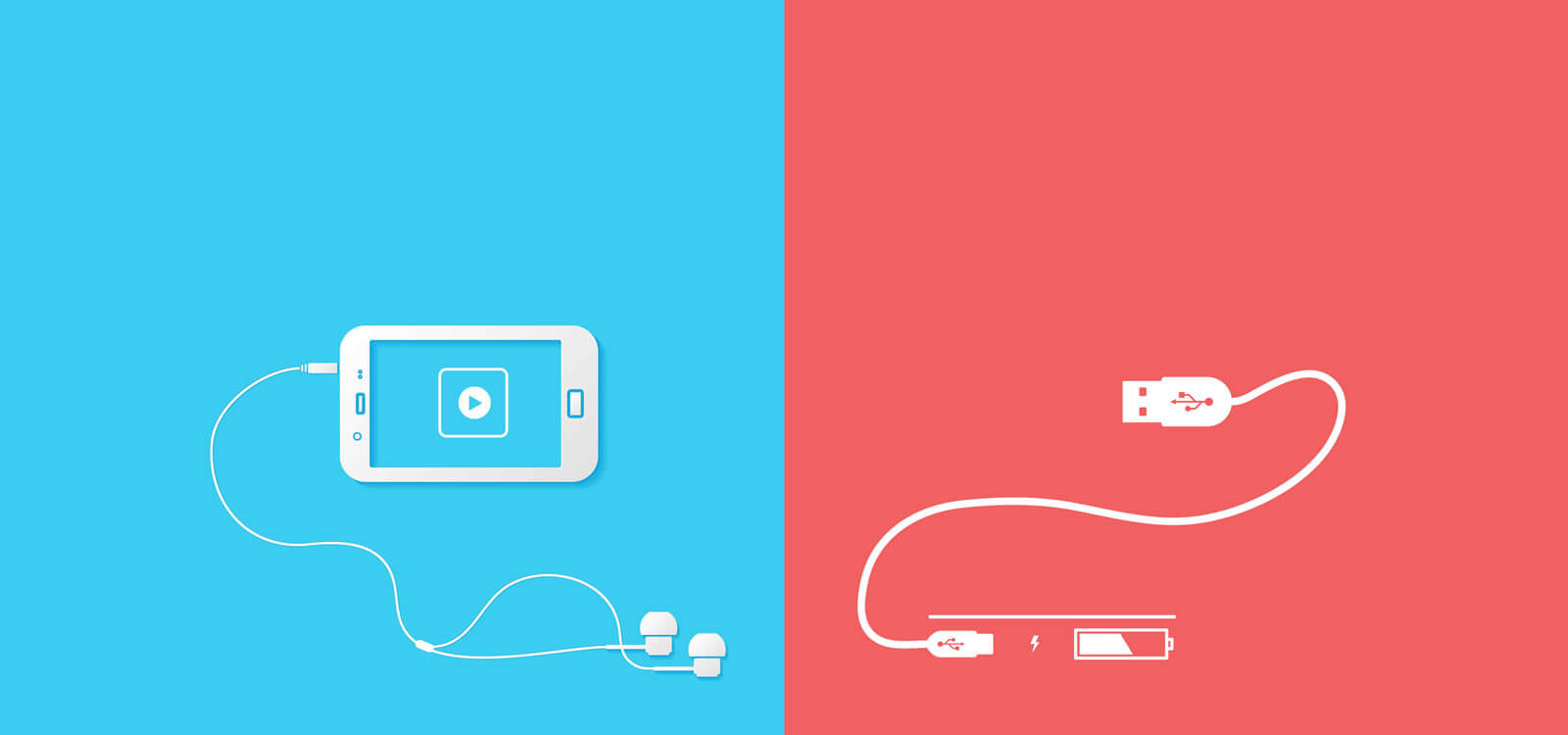 Grow your Business and be more competitive

Use multiple payment options through your Odoo e-Commerce and modernize your business. Thus, get the opportunity to:
 Dynamically penetrate the ever-growing e-commerce market.

Attract more customers from Greece and abroad for your products and services