Good morning everyone and welcome to Methodoos!
Our company is active in the field of software production and IT services and is addressed to companies in every sector of commercial activity (specializing in the Hospitality and Restaurant - Catering sectors).
In a single cloud platform (Odoo - over 5 million users in 152 countries), we provide:
Unique Business Management solutions (ERP)

e-learning platform

Website Builder

e-Commerce

Sales & Marketing automation

Human Resources


Management tools,

Property Management Systems for all hotel types


Restaurant & Cafe apps
and much more. We operate in any language desired by the customer and we are already integrated with cash registers, tax mechanisms and MyData service of AADE.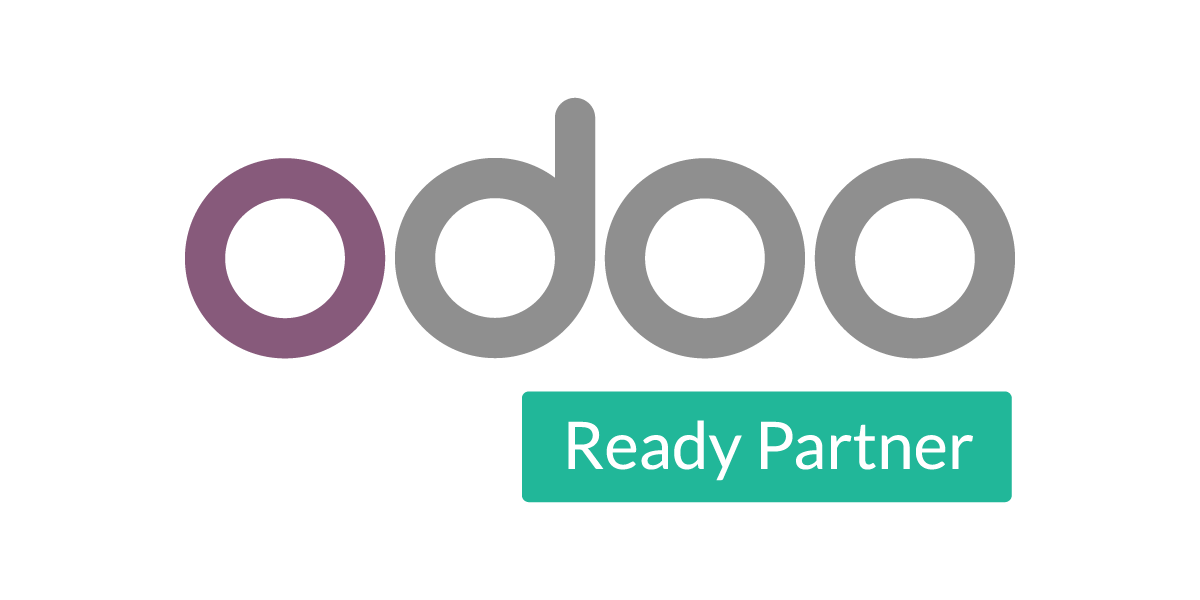 Meet us on Facebook - Instagram - Twitter - Linkedin, visit our website https://www.methodoos.com to find out more about our products and services or call us at +30 215 215 4909 for more information .