We are proud to announce that Methodoos has advanced to an Odoo Silver Partner.  Furthermore, our company has now 2 employees who have acquired certifications of Odoo v.14.  
We feel these achievements are significant,  not only because of our team efforts and constant development, but also due to the fact that we have reached this level in just 10 months after we started our commercial collaboration with Odoo.  
No need to describe how happy we are to be part of this great worldwide family, feeling even more confident about Odoo apps, partner apps and Methodoos apps and services.  This development offers us the opportunity to go even further in our cooperation with this great organization.

Finally, we would like most of all to thank our customers who trusted us in such a short period of time and we want them to know that we now feel even more the responsibility we have taken on them.
Odoo Partnership Development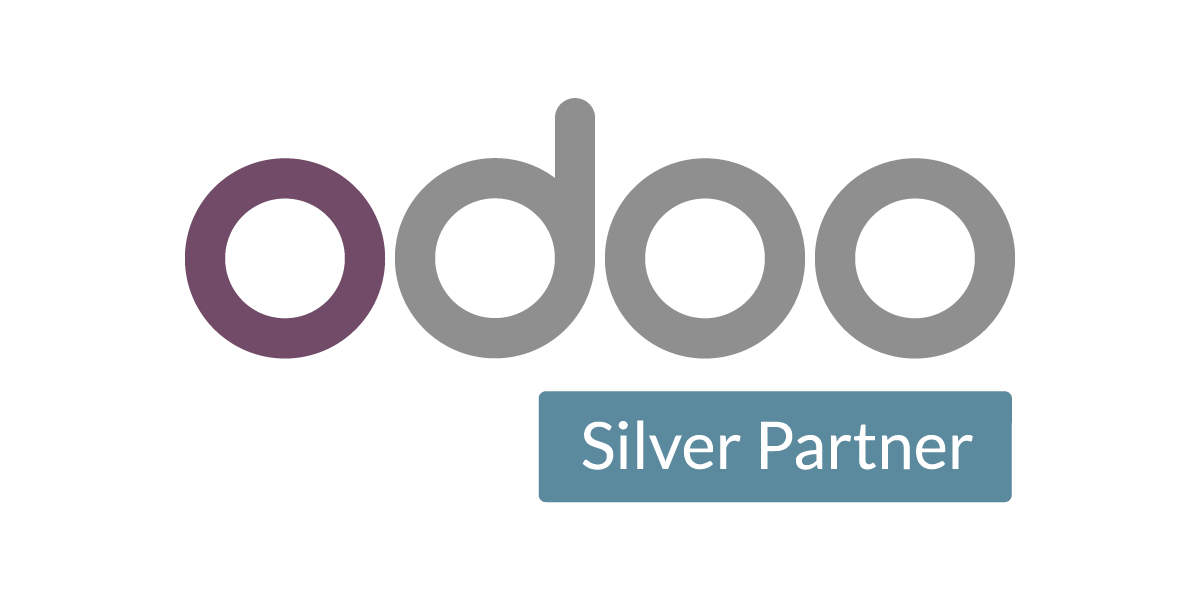 Oct
2021

Once again, it only took 10 months for Methodoos to advance to an Odoo Silver Partner. With a 100% retention rate, meeting all prerequisites, regarding sales and certifications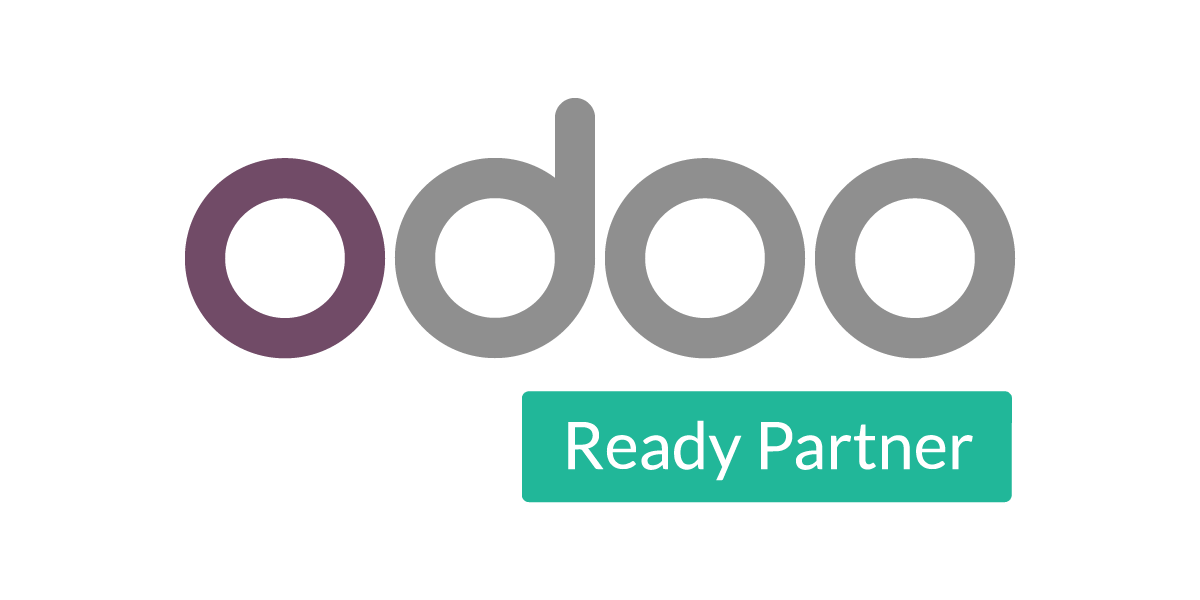 Dec
2020

In just 7 months Methodoos advanced to an Odoo Ready Partner, having fulfilled all necessary requirements.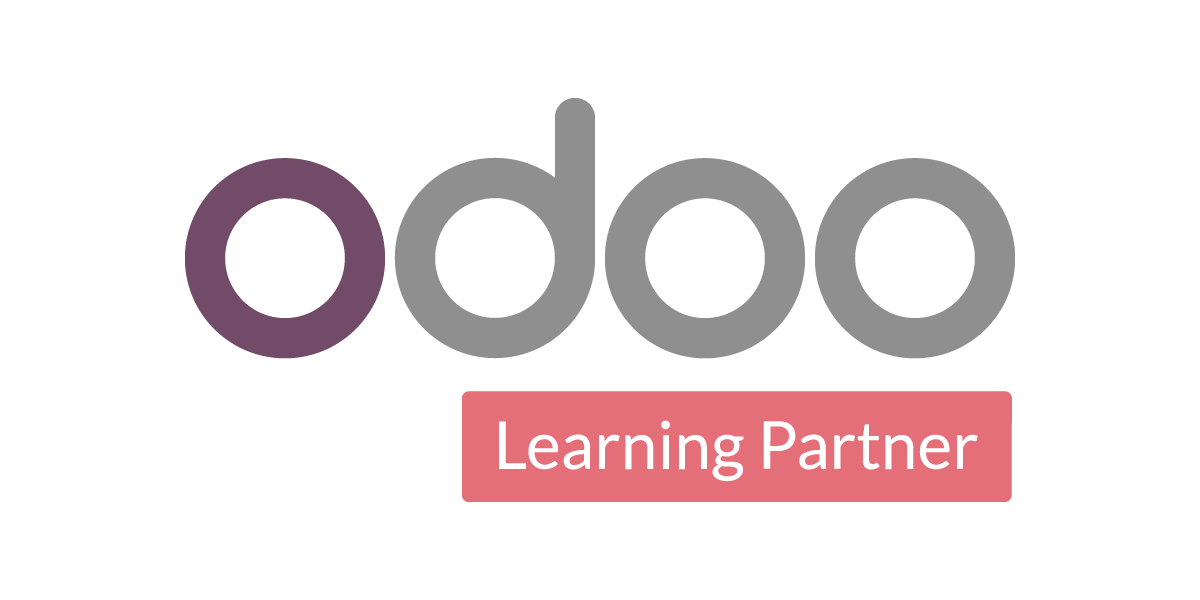 May
2020

Following Odoo's Partnership Procedures, Methodoos started as Learning Partner, in order to get to know Odoo Apps, company procedures and achieve first goals.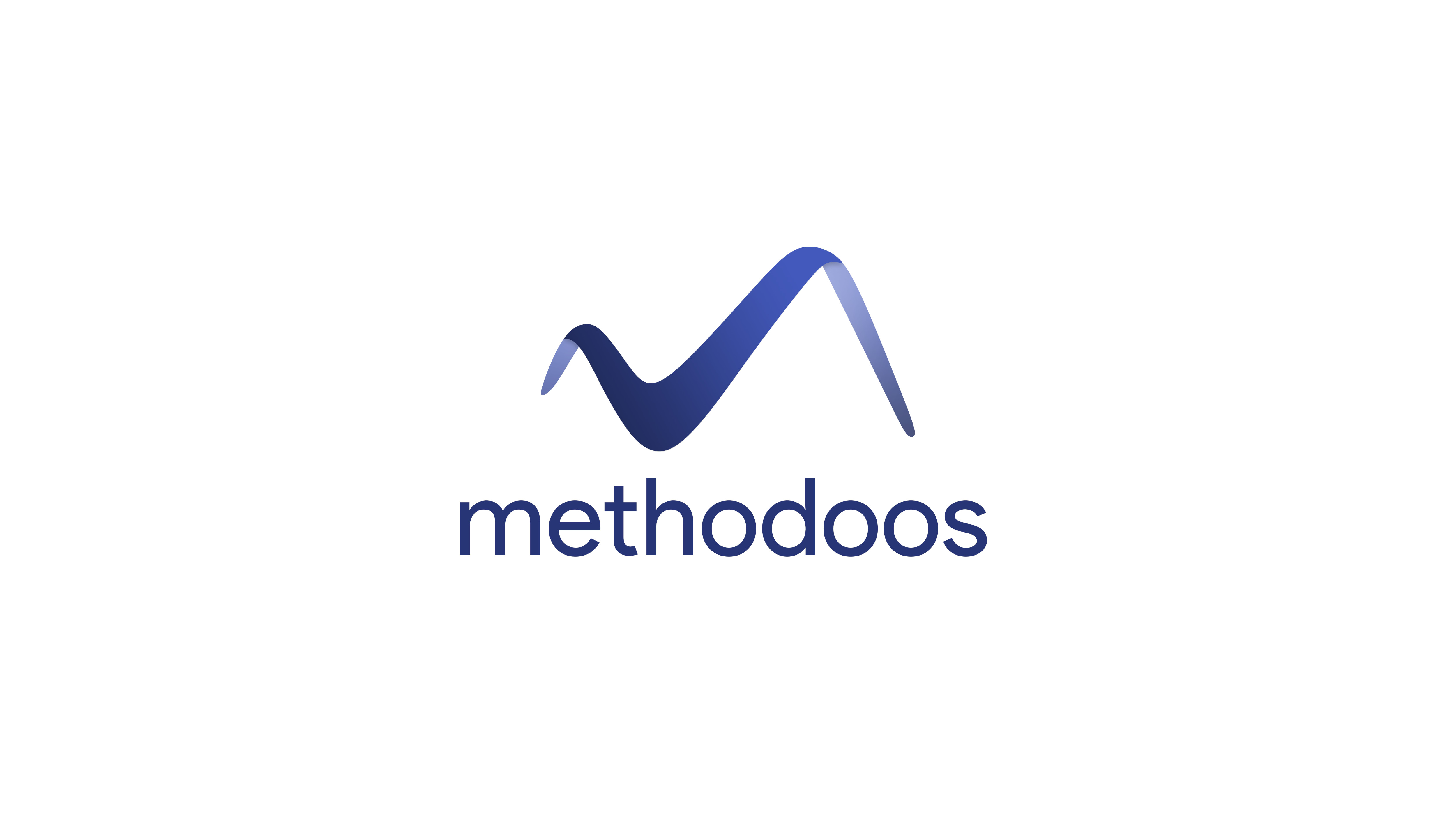 Feb
2020