Time flies so fast! It feels just like yesterday since we announced Methodoos startup,  whereas it's already been 2 years!
Every anniversary day is a big day.   It's a day to celebrate our success and achievements. It's also a day for appreciating our colleagues, staff, associates and customers for all the support and efforts you have put into Methodoos. 
Countries

Greece
Cyprus
Italy
France
Netherlands
United Kingdom
USA
Switzerland
Luxembourg
Bulgaria

Sectors

Health
Retail
Marine

Telecommunications

Education
Manufacturing

eCommerce
Hospitality

Technology
Agriculture
Localization
ΑΑΔΕ mydata

Bank Synchronization

Accounting
Cash Registers
Fiscal Boxes
Payment Acquirers
Shipping Companies
3rd Party Logistics

Booking Engines
Inventory

We guarantee the success of the project , making sure it will be on-time and on-budget.  All our implementations so far were executed on-line, making everyone's lives much more easier.

Our goal is to increase your users' satisfaction.  We are using all types of communication (email-ticket management-chat-phone-online connection) 24/7 -365 days.

A portal access is granted to a user who has the necessity to have access to Methodoos instance, to view certain documents or information in the system.

All our customers can create tickets using several on-line channels and follow up every ticket with the ability to chat - close it any time they feel like it.

Our team has already developed more than 100 custom solutions.

We provide all kind of cloud server solutions to meet our customers needs

In collaboration with our trusted partners (ICS) we provide all types of hardware.

A must have tool for all businesses who want to be competitive and easily reachable by their customers


Methodoos has advanced to an Odoo Silver Partner on October 2021.  Furthermore, our company has 2 employees who have acquired certifications of Odoo v.14.

Our References
We are in good company.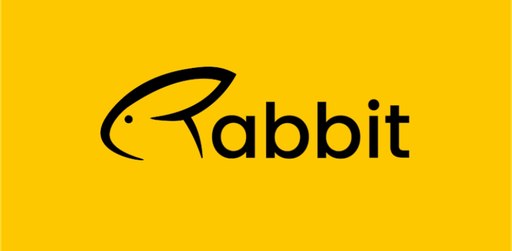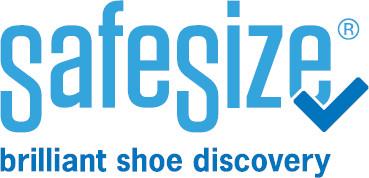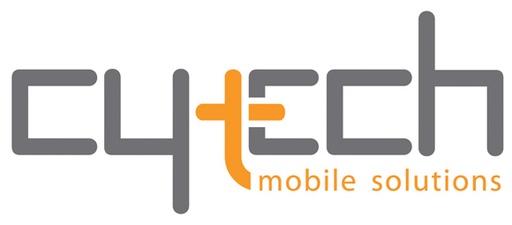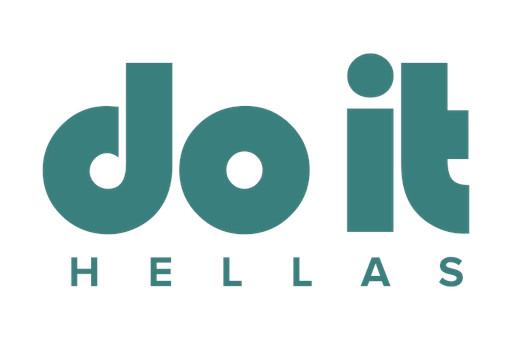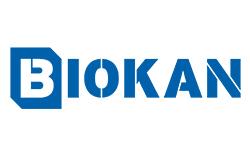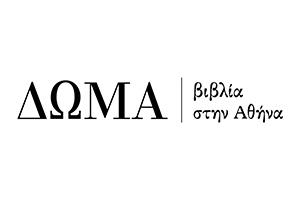 May we get to celebrate more days like this with glamour and great deals. Happy anniversary day, everyone.